varvis® webinar
The IVDR and its impact on clinical diagnostics
How the IVDR will turn laboratory diagnostics in Europe upside down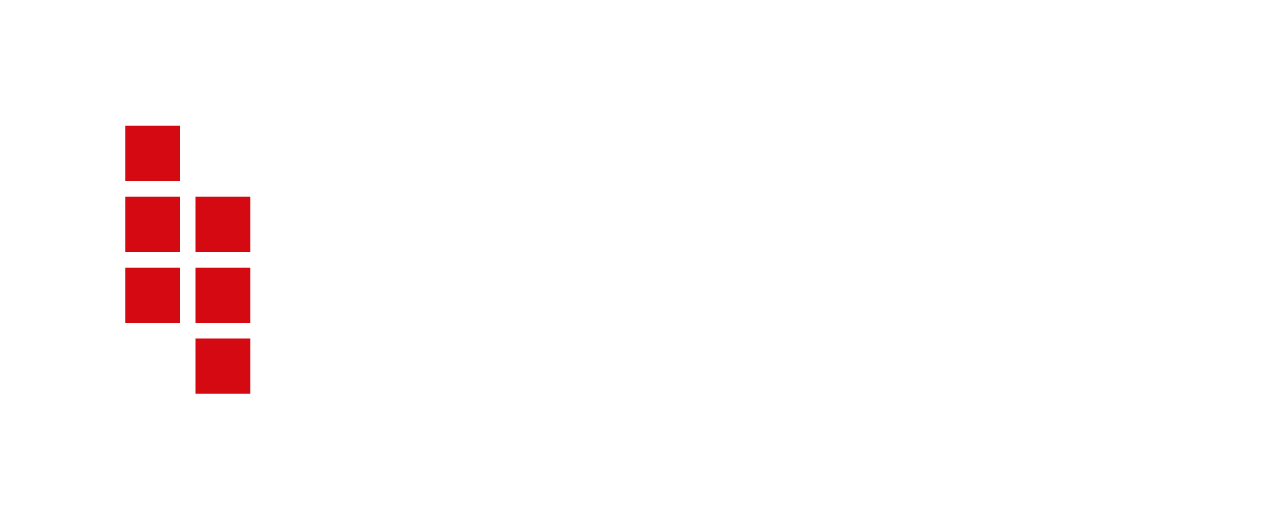 Yes, I would like to activate content from Youtube. I agree that by playing a video my personal data may be passed on to the operator of the portal from which the content originates, so that the operator can analyze my behavior. You can find further information in our privacy policy.
Genetic diagnostic tests that are compliant with IVDD or IVDR are currently available only for a very small number of indications. Most of the genetic tests performed today are based on so-called Laboratory Developed Tests (LDT). These LTDs have been developed by the laboratories themselves and rely on "For research use only" (RUO) products for some important steps of the analysis. These RUO products include e. g. sequencing instruments, consumables, bioinformatic pipelines or interpretation software. The IVDR significantly increases the regulatory requirements for these LDTs and therefore has a high impact on the business and operation of diagnostic laboratories across Europe. In this webinar we will discuss what this means for your daily routine and how you need to deal with this challenge.
Learn more about
How the IVDR raises the bar for diagnostic laboratories across Europe
Dr. Sebastian Grömminger, Johner Institut GmbH
The European legislator recognized the importance of in-house developed tests in laboratory diagnostics and defined specific requirements for them in the IVDR. We explain the conditions under which these tests can be developed and used, in particular if they compete with regularly approved in-vitro diagnostics.
How to deal with software in clinical diagnostics
Dr. Ben Liesfeld, Limbus Medical Technologies GmbH
It is impossible to perform genetic testing without software. But most software products used in genetic diagnostics are labeled as "For research use only". What are the consequences of the IVDR for institutions using such software? What is the value of a software labeled as a medical device? And what effort do medical device manufacturers put into making sure that software products are compliant with the IVDR?
New in the IVDR – Performance evaluation! What it means and how to deal with it
Björn Nowack, SensID GmbH
The IVDR requires manufacturers of CE-IVD products or Lab Developed Tests (LDT) to have a continuous process of product monitoring. Manufacturers, which in the case of an LDT is the laboratory itself, are obliged to permanently monitor their products, collect data, and evaluate their performance. According to the IVDR, aspects of the performance evaluation must be checked repeatedly, if there have been changes or findings that influence the quality of the IVD. How can manufacturers of LDTs or CE-IVDs deal with this? How can performance evaluations be done in accordance with the IVDR?
OUR SPEAKERS
Dr. Sebastian Grömminger, Johner Institut GmbH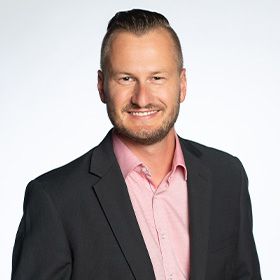 Sebastian Groemminger is molecular biologist and expert in the field of molecular genetic in-vitro diagnostics. At Johner Institute, he supports clients in the certification, development and maintenance of QM systems according to EN ISO 13485, as well as in the implementation of the standards EN 62304 and EN ISO 14971, and the approval of in-vitro diagnostics. Following his doctorate in the field of virus-associated tumor development at the Helmholtz Centre in Munich, he played a decisive role in the development, practical implementation, approval, and performance evaluation of non-invasive prenatal examination methods. With his experience in development and diagnostic routine, he has taken over Quality Management and Regulatory Affairs.

Dr. Ben Liesfeld, Limbus Medical Technologies GmbH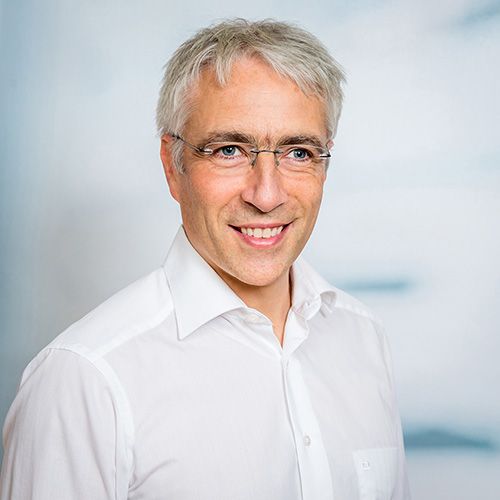 Dr. Ben Liesfeld is Co-Founder and Managing Director of Limbus Medical Technologies, a medical software company whose mission is to support and facilitate genetic diagnostics. A physicist by training, he co-invented computer guided laser surgery devices for ophthalmology. When accepting a position in a clinical laboratory in 2013 he learned about the huge potential and the challenges of diagnosing rare diseases using NGS. This led him to create an independent enterprise to leverage software and real-world evidence in order to solve the puzzles of genetic diseases.
Björn Nowack, SensID GmbH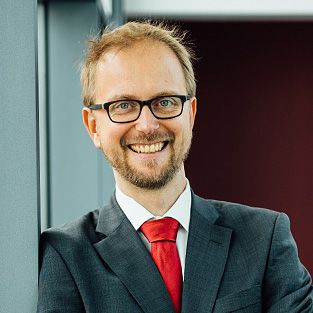 Björn Nowack is Co-Founder and CEO of SensID, a company specialized in the development, manufacturing and marketing of reference material and quality controls in DNA diagnostics. He is a biochemist by training with a professional background in research and management with a focus on liquid biopsy. He has many years of experience in pharmaceutical and life-science companies working according to ISO- and GMP-standards. With SensID, it became his goal to develope reference materials and quality controls that are precisely characterized and manufactured under the highest standards and that are suitable for research and clinical diagnostics.